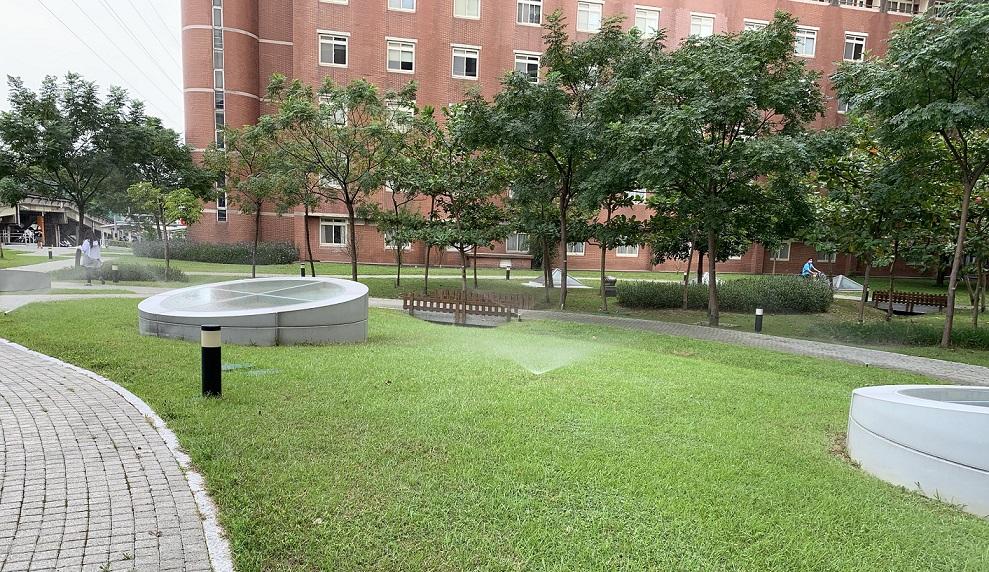 Efficient and Sustainable: Saving Labor and Water in Commercial Landscape Management
This facility, occupying a large area, initially had traditional timers from different brands installed. Despite their ability to perform scheduled watering, they encountered challenges with centralized management, water usage monitoring, and detecting pipeline leaks. 
After installing the Yardian Pro smart irrigation system, the facility now enjoys real-time remote control of the irrigation system through a mobile app. There is no longer a need to constantly move around the extensive premises.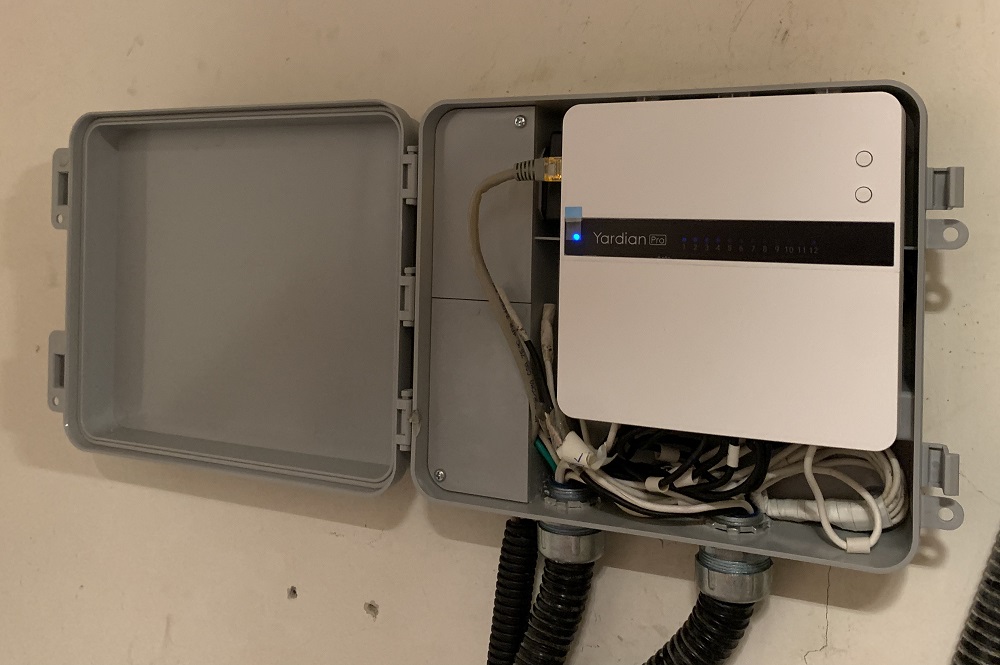 The original traditional timers were installed in the underground pump room on the first floor. It was extremely challenging to activate the water valves in each zone to check for any issues with the sprinkler heads. Not only did it require constant back and forth between the garden and the underground room, but the control settings were also intricate and difficult to manage.
With the installation of the smart irrigation control system, one can easily control the watering directly from the garden on the first floor using a mobile phone. It provides a convenient way to monitor the irrigation status of each area. By incorporating flow sensors, any abnormalities in the pipelines or equipment are immediately notified through push notifications on the phone. There is no longer a need to worry about wasting excessive water or discovering problems only after the plants have withered.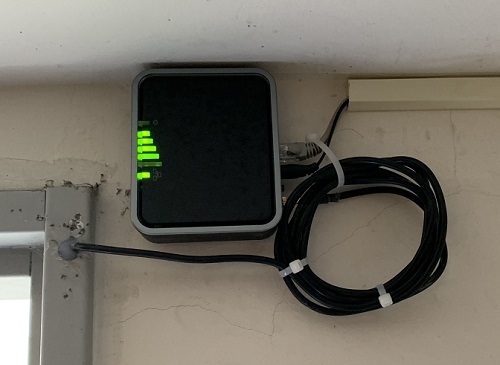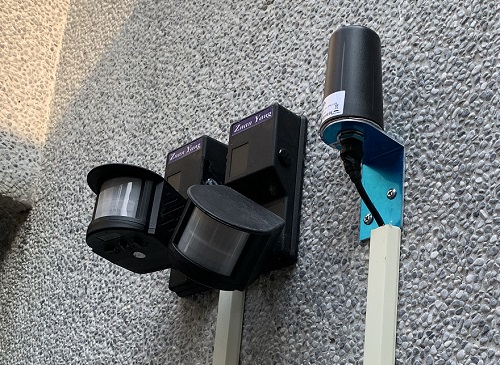 In this facility, we have planned to use 4G antenna connectivity, making the device-to-cloud transmission simpler and not limited by WiFi signals or network cable length.
Irrigation for commercial landscape
10 controllers for over 90 stations
2 inch solenoid valves
Rain sensor
4G router
Ourdoor 4G antenna